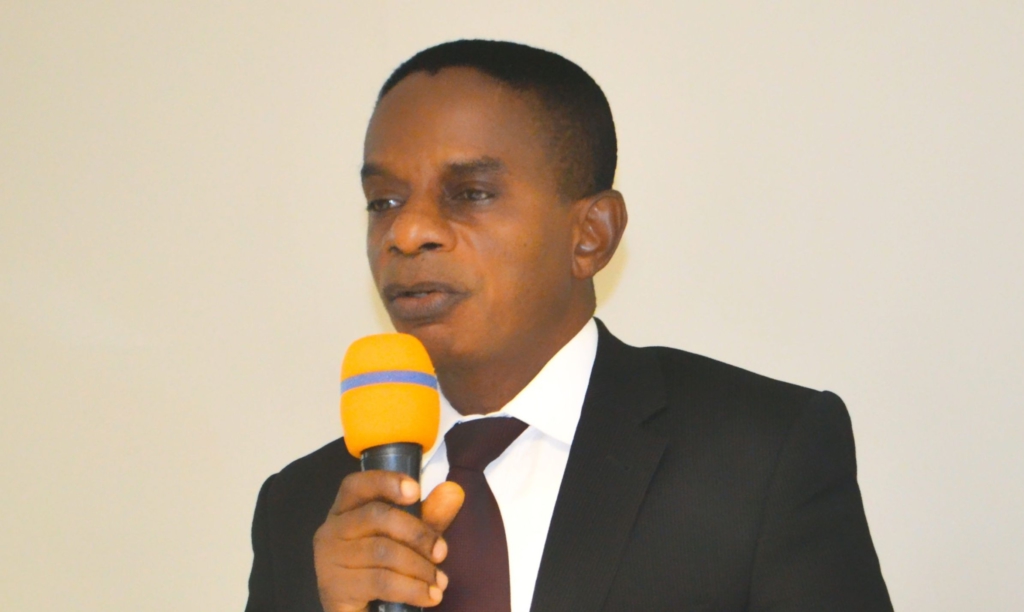 A Public Administration Expert at the University of Ghana Business School (UGBS) has graded the performance of the Auditor-General, Johnson Akuamoah Asiedu as unsatisfactory.
Dr Daniel Appiah's assessment comes after the Auditor-General issued a report in which violations in the use of the Covid-19 fund were revealed.
However, the Public Administration Expert questioned the relevance of the issued statement if the persons cited as responsible for the said misappropriation of funds are not brought to book.
 According to him, the A-G is delivering reports but not recovering misappropriated funds because the current government administration is supportive of him since he primarily issues reports but no surcharges follow those reports.
"In any case, this Auditor-General was praised by our president, not for recovering money but he was praised for issuing reports.
"The President said he has issued more up-to-date reports than the previous Auditor-General, so I think that he's continued this line because he is being praised, not for recovering money but for issuing surcharge. And the single surcharge that he has issued, the money has not been recovered. So I think he is playing the line for which he is being praised for."
Dr Appiah added that perhaps this methodology of issuing reports assumed by the acting A-G, was because Mr Aseidu noticed that his predecessor, Daniel Yaw Domelovo was discharged from office for advocating the surcharging of those found guilty of misappropriation.
"If your predecessor surcharged and at the end of the day, he was booted out of office and you have issued a single surcharge and nothing has been done about it [at least to the best of our knowledge we have not heard that that money has been recovered], why would you continue to surcharge?" he quizzed.
On that note, Dr Appiah stated that the Auditor-General was not living up to the expectations for which he was appointed into office because he has been unable to retrieve a penny from the single surcharge that he has issued.
DISCLAIMER: The Views, Comments, Opinions, Contributions and Statements made by Readers and Contributors on this platform do not necessarily represent the views or policy of Multimedia Group Limited.
[Source: MyJoyOnline.com]
Liked this Article? You can share with others via various social media platforms. Got some information to share with us?
Send us your articles or advertisements enquiries via [email protected]