A Supreme Court judge nominee says the primary concern of judges when they sit on a case is its merit and not its political ramification or anything else.
Justice Samuel Kwame Adibu Asiedu said judges are only focused on the legal questions that have been asked in the case.
According to him, even though some cases enter the courtroom wearing "political hats", it is immediately removed.
Speaking at his vetting by Parliament on Wednesday, the Justice insisted that they (judges) do not worry about the persons involved but the legal points to be addressed.
"Let me say that a case may enter the courtroom wearing the hat of politics, but once it enters the courtroom, the hat drops. And so in the courtroom, the question is what wrong has been committed? What are the legal issues that we are being called upon to determine legally? So in the courtroom, it is legal issues that we deal with.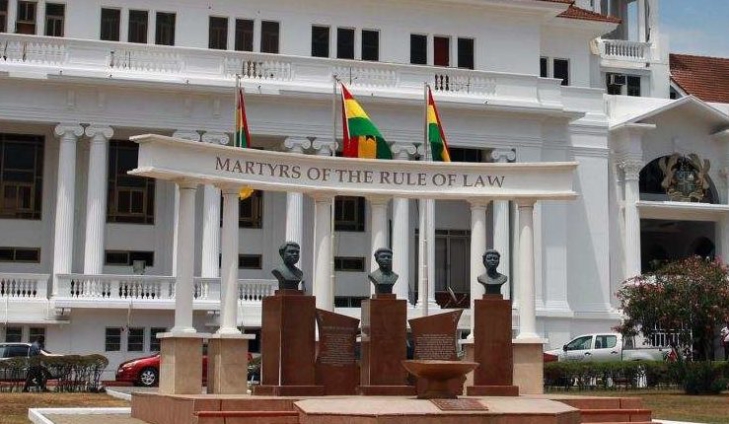 "So yes, outside the courtroom people including our friends and family and other members may see the case as political, but we don't see it that way.
"We see that we are being called upon to answer specific legal issues and until those issues are addressed, there is nothing we can do. It is the legal points in the case that concerns us, not its political ramifications," he maintained.
[Source: MyJoyOnline.com]
Liked this Article? You can share with others via various social media platforms. Got some information to share with us?
Send us your articles or advertisements enquiries via [email protected]