The Ghana Registered Nurses and Midwives Association has asked government to ensure that restructuring of the country's debt under an IMF programme does not affect their Tier-2 pension fund.
National President of the Association, Perpetual Ofori Ampofo, said the government should rather create employment to support the existing workforce.
"There was rumors on social media that the economic restructuring could affect our tier 2 pension fund, though we have had some explanation from the Finance Ministry, we want government to know that our Tier 2 is untouchable" she cautioned.
She was speaking at the commissioning of a Day Care Centre at Kortwia in the Bekwai Municipality.
The GRNMA President also said any IMF conditionality must not affect employment of health workers.
According to her, the nurse-patient ratio remains low, yet most of their members have been at home for more than two years awaiting placement.
"The stress at some hospitals is unbearable yet most of our members are still at home awaiting for employment, Ministry of Finance should issue financial clearance as soon as possible for immediate employment of our members".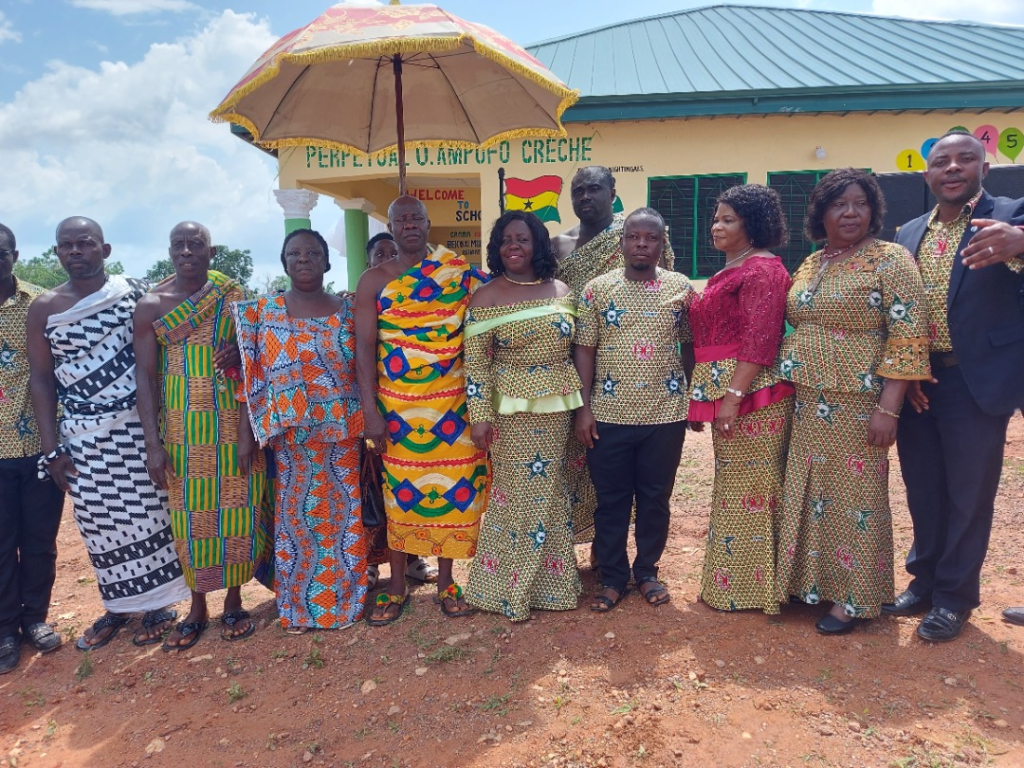 Mrs. Ofori Ampofo said the government's programme with the International Monetary Fund (IMF) should not adversely impact the welfare of health professionals.
The Day Care Centre, funded by the Association is for wards of health workers in the Bekwai Municipality.
Though residents could access the school, it was purposefully constructed to ease the burden on breastfeeding health workers.
The project was initiated by local health workers but later absorbed by the Association.
Meanwhile, government has been implored to establish day care centers, especially in rural areas to make life easier for workers as well as improve productivity.
[Source: MyJoyOnline.com]
Liked this Article? You can share with others via various social media platforms. Got some information to share with us?
Send us your articles or advertisements enquiries via [email protected]