[ad_1]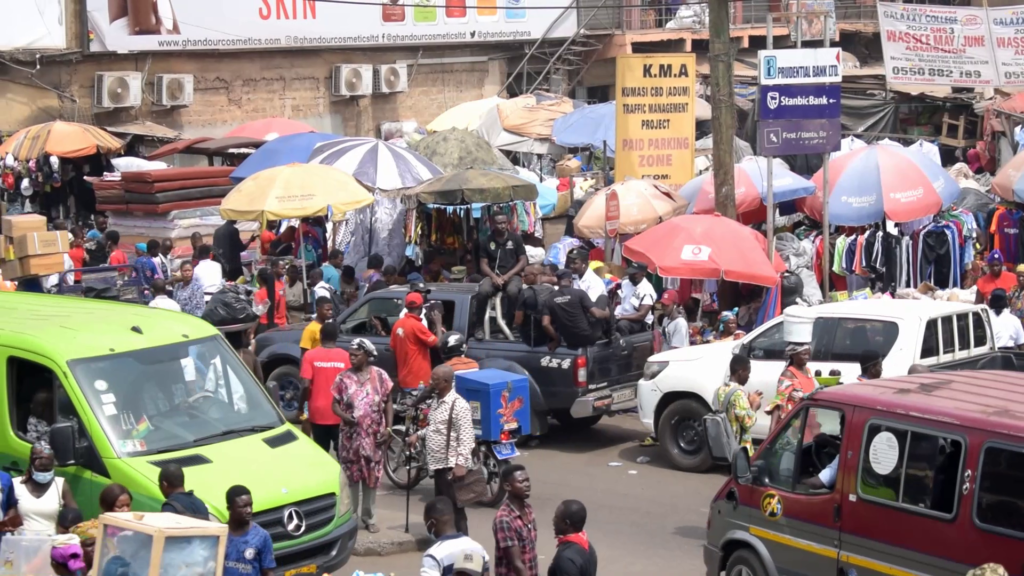 I believe all that we are seeing with our eyes amongst the young people of today who have little or no respect for authority is only but the fruit of a seed that was sown many years ago!
They themselves are oblivious of the fact that they are victims of an old-long ideology that was sown years ago, which now literally has framed their worldview and paradigm.
The educational institution is the institution that determines whatever everyone becomes in a nation, in whichever field they find themselves.
So if we are seeing licentiousness, disobedience, lack of reverence and dishonor to authority, it's the fruit of a seed that our forefathers through our educational system sowed right from the foundations of our country.
Personally, I believe Education is supposed to perform 3 major tasks;
-EMPOWERMENT OF THE MIND
-EMPOWERMENT OF THE HEART
-EMPOWERMENT OF THE HANDS
Sadly, have left the empowerment of the heart somewhere, which has to do with inculcating moral and ethical values in our pupils, and we are now concentrating our energies on "building" their minds[Theory] and that of their hands[Practical].-STEM
And so, any form of education [a typical being Ghana's] that undermines the place of the empowerment of the heart, and focuses on the mind and the hands, we will reap leaders who are very intelligent but corrupt!
We will raise educators who are very brilliant but very cynical and passionless at what they do!
We will raise talented folks who will use their talent to propagate nudity, lies, deception, frivolities, and mundanities!
We will raise entrepreneurs who are very successful, but greedy and selfish, and whose delight is in the exploitation of the poor!
That's to say, we do not even know the place of morals to nation building.
And I think the reason is that we have not one way or the other gone back to history to look at and critically learned what determined the rise and fall of nations:
Practically, Rome fell because of Sexual Immorality!
America became a superpower because they inculcated strong moral principles in their young ones!
Today America and Britain are clearly tearing apart, not because they lack engineers, scientists and great minds, but because they have lost touch of morality and ethics!!!!!
My Contemplations
"If you deny men their rightful food, they gobble poison "-Ps Ansere [The Life Strategist]
*****************
The author, Finney Gyan Danso Baffo is the President of Edukos Consults Africa.
DISCLAIMER: The Views, Comments, Opinions, Contributions and Statements made by Readers and Contributors on this platform do not necessarily represent the views or policy of Multimedia Group Limited.
Tags:  
[ad_2]
[Source: MyJoyOnline.com]
Liked this Article? You can share with others via various social media platforms. Got some information to share with us?
Send us your articles or advertisements enquiries via [email protected]