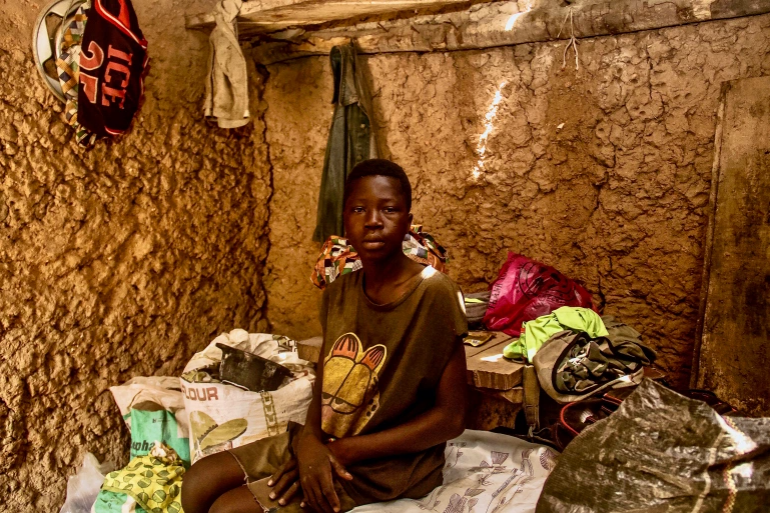 Advocacy group SEND Ghana has called on the government to ensure timely releases of budgets for the smooth implementation of relevant child protection policies.
This, it believes, will help to end child poverty and "boost the country's human capital development."
A statement issued on Monday, October 17, to mark the celebration of the International Day for the Eradication of Poverty said there is need for the government to uplift people from extreme poverty and hunger and increase their choice to essential social services.
According to SEND Ghana, one sure way to eradicating poverty in the country will be the expansion of key social protection interventions to all eligible beneficiaries.
"We believe a concerted effort is needed now, more than ever, to eradicate extreme poverty by 2030 in line with the Sustainable Development Goal (SDG 1).
"We are asking the government to increase investment in child protection and welfare prgrammes and ensure timely releases of budgets for smooth implementation of relevant child policies," the statement signed by SEND Ghana's Deputy Country Director, Dr. Emmanuel Ayifah, urged.
The World Bank has noted that approximately 25.5 percent of Ghana's population lives in poverty, and 9.6 percent live in extreme poverty, primarily in rural areas. While this is staggering, issues of child poverty are even more worrying.
Approximately three in four children, representing 73.4%, in Ghana are identified as multi-dimensionally poor, facing at least three or more deprivations at the same time.
"We further call on the government and Parliament to hasten the passage of the Social Protection Bill into law to streamline social protection financing and delivery.
"Finally, as the government is currently in discussion with the IMF for an economic reform programme support, it is our ardent hope that the discussions will seek to boost social spending and thus protect the vulnerable while creating conditions for an inclusive growth."
Although poverty and inequality are not inevitable, SEND Ghana is of the view that they can be reversed with strong political will by persons in authority.
[Source: MyJoyOnline.com]
Liked this Article? You can share with others via various social media platforms. Got some information to share with us?
Send us your articles or advertisements enquiries via [email protected]