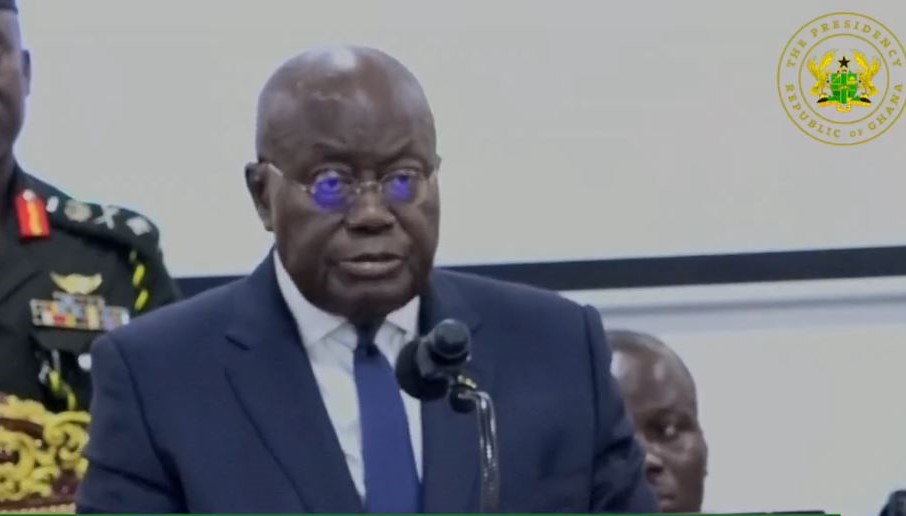 President Akufo-Addo has jabbed detractors of his government who say he has done little in terms of development in the region.
According to him, those detractors would soon be put to shame.
The President made these remarks while addressing a gathering of chiefs and people of Suame, where he cut sod for the 4-tier Suame Interchange Project.
"All those who have been saying bad things about me would be shamed today, tomorrow and tomorrow's next", he stated in the local Twi parlance.
More to come …
[Source: MyJoyOnline.com]
Liked this Article? You can share with others via various social media platforms. Got some information to share with us?
Send us your articles or advertisements enquiries via [email protected]