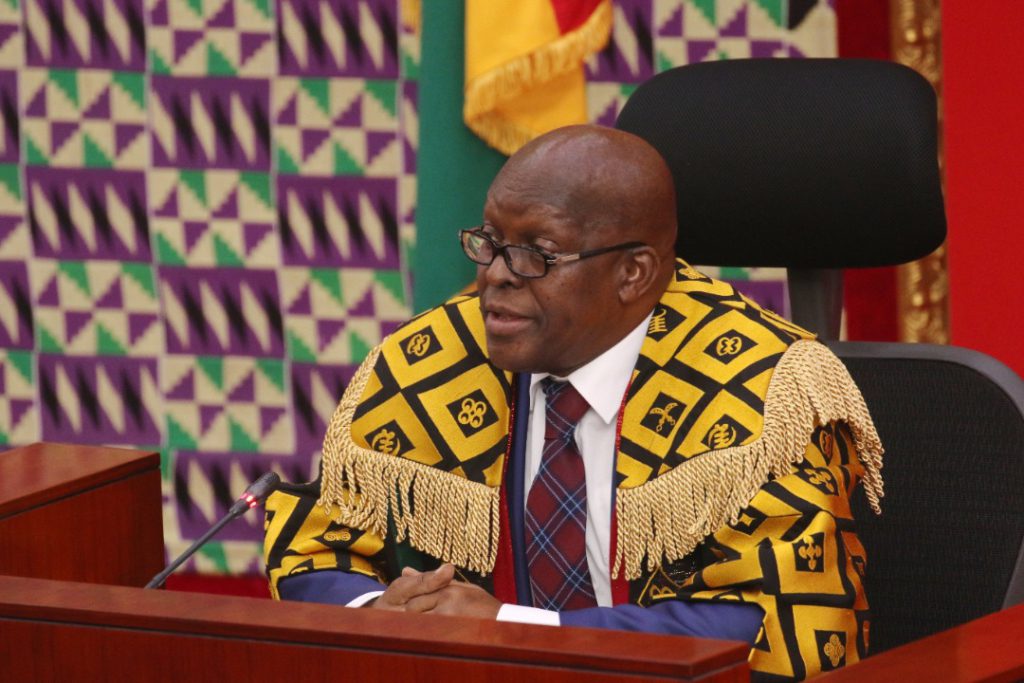 The purpose of this brief is to weigh the freedom of expression of Ghana's Speaker of Parliament against the requirements of his office as an umpire for the heated debates seen in the country's legislative chamber.
The question sparked the writer's interest when the Speaker of Parliament Alban Bagbin declared support for a Bill laid before the House.
The writer observes from the multiple sources available and guides readers to the conclusion that the framers of the law intended for Rt. Hon. Bagbin, his predecessors and successors to stay away from the politics of the debates in the House and focus on overseeing the said debates.
The essay, in part, relies on the historical development of the Office of the presiding member of Ghana's legislature and the current position of the law found in the texts. Also in the literature are comparisons between Ghana's Speaker and those of other democracies to examine their respective roles.
The question is also asked of the similarities in the role of Ghana's Speaker of Parliament and the role of judges. Are their roles at all similar?
If so, should the same standards which are expected of judges, vis-à-vis commenting on issues that can end up in their courts be imposed on the Speaker of Parliament?
[Source: MyJoyOnline.com]
Liked this Article? You can share with others via various social media platforms. Got some information to share with us?
Send us your articles or advertisements enquiries via [email protected]