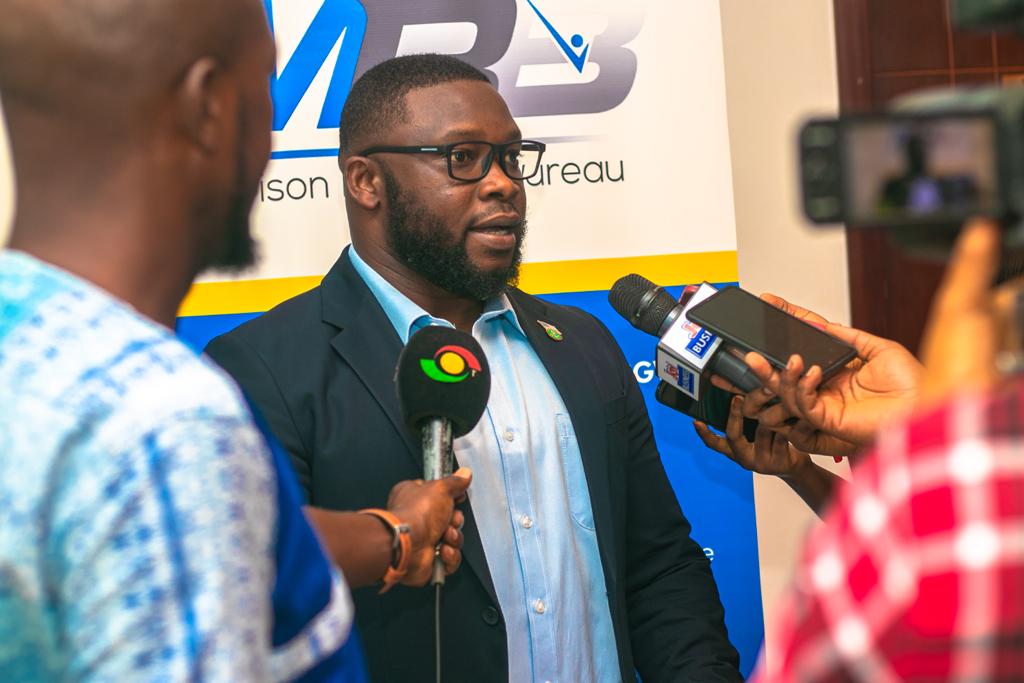 Employers will now have a verification system to enable them to fact-check the backgrounds of employees, the Chief Executive of Morrison Records Bureau, Emmanuel Morrison has revealed.
Over the years, most companies have had to face lawsuits due to failure to run a detailed check of all information supplied in resumes and curriculum vitae, especially referee details, employment records, and educational background.
Speaking at the launch of Morrison Records Bureau (MRB), Chief Executive of the Bureau, Emmanuel Morrison said his outfit seeks to bridge the gap between cost-effective and efficient background and data checks.
"Our mission here at Morrison Records Bureau is to provide trusted technology-driven background check services to assist individuals and businesses. As a brand, we have also followed all due processes and secured all prerequisite data protection clearance to run background check services in Ghana and will soon break into other markets on the continent."
"Taking advantage of Ghana's digitalisation agenda, we will provide credible background check services to all Ghanaians and companies at competitive prices. We are in a new dawn and with Ghana leading the continent with its digitalisation drive, more tech companies will set shop in Ghana and contribute to the country's economic development", he explained.
Country Director for Human Resource Certification Centre, Dr. Jeff Bassey explained that most companies are victims of lawsuits because there are no law requirements to conduct background checks of employees.
He advised that in the interim, employers rely on external fact-checking companies.
"In other jurisdictions, there's always a bureau that serves as a one-stop shop for security issues. I recognise the great contributions the security services are making to the country's development, but sometimes when you rely on them you almost can predict what the outcome will be."
"So I had advised some of my clients to engage agencies like Morrison Records Bureau who have the time, expertise and who are acquainted with the contemporary regulations to do some of these works," he stated.
[Source: MyJoyOnline.com]
Liked this Article? You can share with others via various social media platforms. Got some information to share with us?
Send us your articles or advertisements enquiries via [email protected]