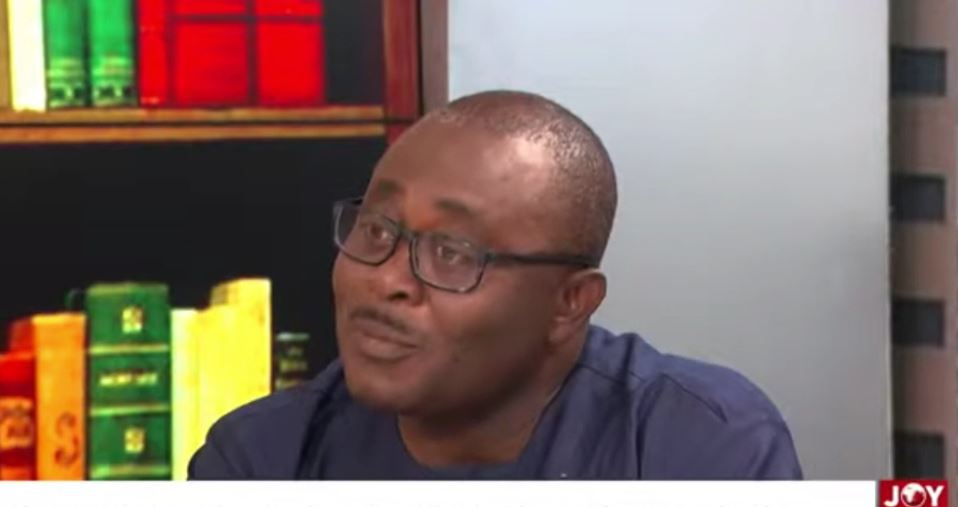 Head of Legal Aid Commission, Accra, Nelson Mawutor Kporha has lamented some challenges bedeviling his outfit.
Mr. Kporha stated that the major challenge of the Commission is the unavailability of funds.
According to him, the challenge makes it impossible for them to pay the meagre fees due lawyers for their pro bono services.
"Per the Legal Aid Commission Act 977, 2018, you have three categories of legal personnel. That is, lawyers appointed by the Commission, lawyers assigned by the National Service Secretariat and lawyers who devote their time in a year to do free legal services. These categories of lawyers when they are done with their cases and file their judgement, we [Legal Aid Commission] are supposed to pay them 20 percent of the bascule of fees. I don't remember the last time these monies have been paid. We are not able to meet this obligation of lawyers on our register we assign cases," he revealed.
This comes after Chairman of the Legal Aid Commission Board, Justice Nene Amegatcher disclosed that the Commission was allocated GHC7,000.00 for the whole of 2016 for its critical access to justice program.
This year, an amount of GHC 20,000.00 said to have been released to it has not hit the accounts as at 10th August, 2022.
Speaking in an interview on JoyNews' The Law on Sunday, he also stated that the Commission is challenged by inadequate human resource capacity.
"We have about 57 offices across the country and we have 53 lawyers across the country, Northern Region, for instance, has two lawyers, Upper West has one, Upper East two, Volta Region three. This is the challenge," he said.
He said due to the human capacity challenge, lawyers are not able to tackle a lot of cases. As it stands now there are 4,395 pending civil and criminal cases out of 7,558 cases received from January to June.
He therefore backed calls by Justice Jones Dotse to make pro-bono services mandatory requirement for the annual renewal of licenses of lawyers. "It is in the right direction", he said.
[Source: MyJoyOnline.com]
Liked this Article? You can share with others via various social media platforms. Got some information to share with us?
Send us your articles or advertisements enquiries via [email protected]