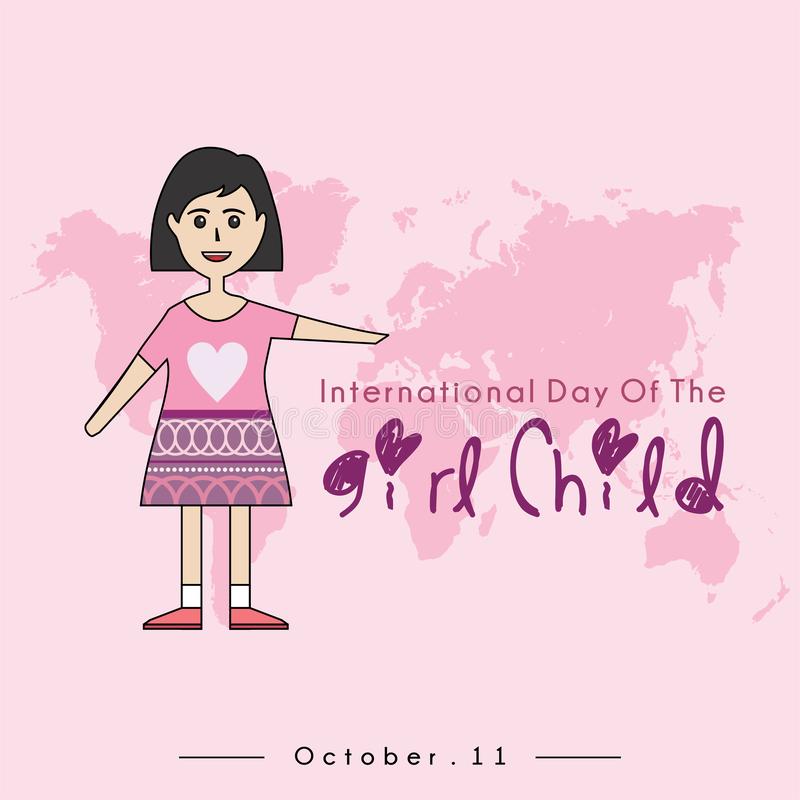 Zonta Club of Accra will commemorate the 10th anniversary of the International Day of the Girl Child on Tuesday, October 11, 2022 with a mini workshop involving the girls at the Roman Ridge School, Accra.
The theme for the workshop is: Today's Girl, Our Future – Challenges and Opportunities.
The resource person for the workshop is Professor Afua Hesse, President, Accra College of Medicine.  The other speaker will be Maisy Ama Baer, immediate past Head Girl of Roman Ridge School and Zonta International Young Women in Public Affairs Awardee, 2022.
In the last decade, opportunities have increased for girls to have their voices heard on the global stage and there has been more attention on issues that matter to girls among governments, policy makers and the general public.  However, on a larger scale, girls continue to face countless challenges which impinge on their rights.  Such challenges include child marriages, female genital mutilation, teenage pregnancy, rape and other forms of violence.
There has however been some improvement in girls' health and education.  Currently, The Ghana Education Service has put measures in place to stem the tide of school drop-outs in girls by granting teenage mothers the opportunity to return to the classroom after delivery to continue with their education without any shame or embarrassment.   
Girls in Ghana have proven that with the necessary skills and opportunities, they can lead the way to progress and help build a better Ghana.
Zonta Club of Accra has contributed its quota by focusing on girls' education and adolescent health issues.  According to the President of the Club, Madam Vivienne Idun-Ogde, the Club has been consistent in providing opportunities for girls.  She said, "The Club has since its inception, 52 years ago, undertaken a number of educational, social and health projects in identified communities to empower and enhance the status and well-being of girls". 
The Club's Adolescent Reproductive Health Project in the Ga-East Municipality in the Greater Accra Region has supported the training of peer educators as well as School Health Education Programme (SHEP) Coordinators and the formation of Adolescent Clubs in selected schools in the Abokobi sub-municipality.
Currently, there are 21 adolescent health Clubs in 21 selected schools in the Ga-East Municipality.
Zonta Club of Accra, according to the President, "stands for women's rights as we advocate for Equality, Education and end to child marriage and gender-based violence."
[Source: MyJoyOnline.com]
Liked this Article? You can share with others via various social media platforms. Got some information to share with us?
Send us your articles or advertisements enquiries via [email protected]